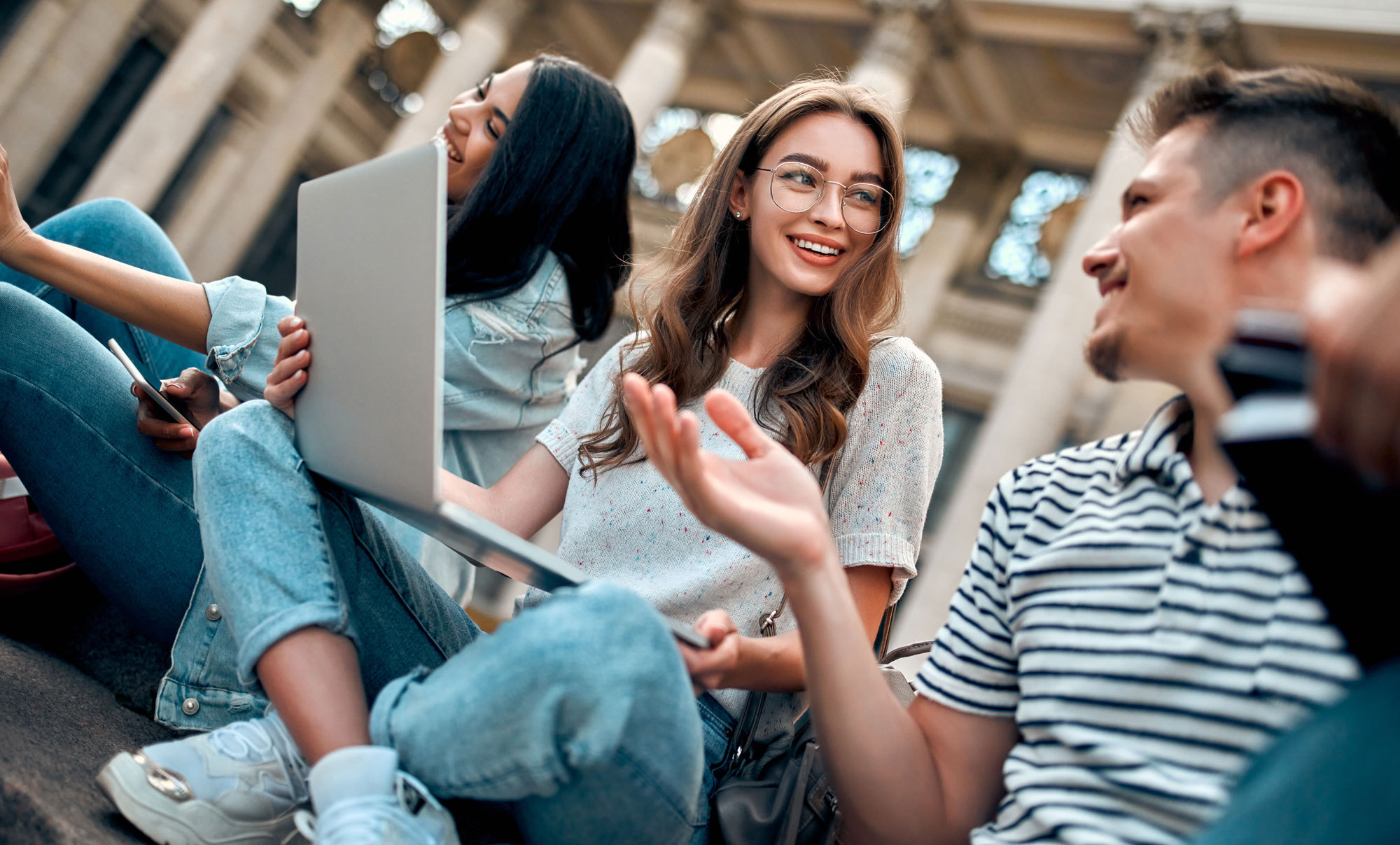 We Want to Hear From You!
Connect With Us
We are thrilled you are considering Murray State College Online for your degree. We know you will be as excited to start your journey with us as we are to have you. We are committed to supporting you every step of the way. You may have some questions before you get started. Complete the "Request Info" form and we'll contact you soon to answer questions and help with next steps. We appreciate your interest in Murray State College Online!
Murray State College Online Admissions
Our Locations
Ardmore Campus
2901 Mt. Washington
Ardmore, OK 73401
Tishomingo Campus
One Murray Campus
Tishomingo, OK 73460
From Here, Go Anywhere. Get started on your online degree today.